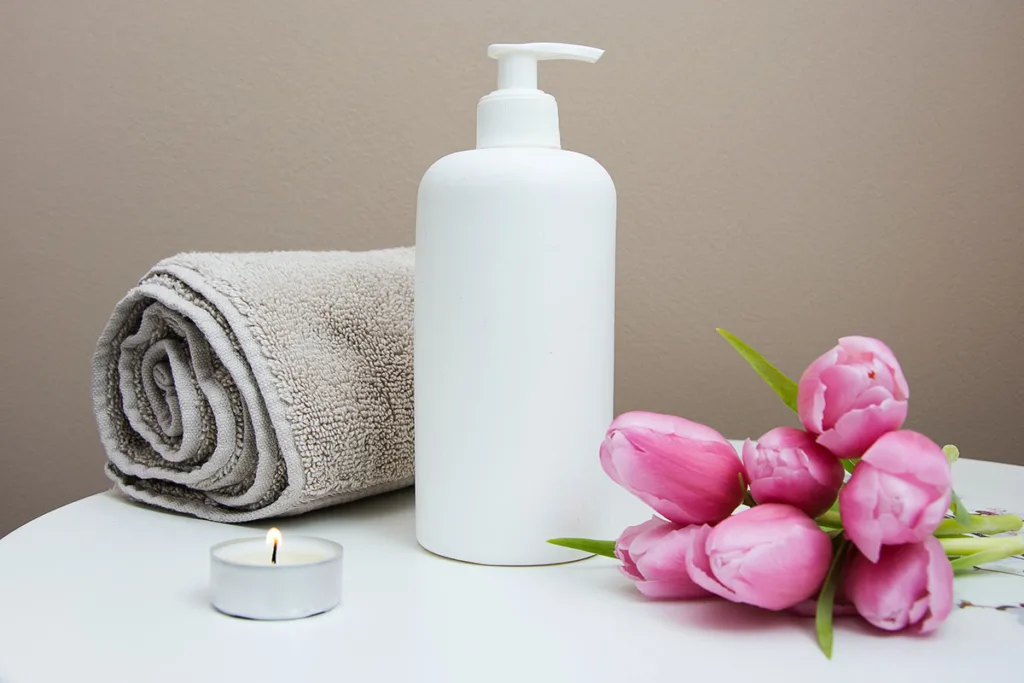 Discover a haven of wellness at Great Seasons Hotel, nestled amidst the stunning landscapes of Kigali, Rwanda. Our wellness center offers an oasis of relaxation where you can enjoy soothing sauna sessions, invigorating gym workouts, and rejuvenating massages. Embrace the tranquility of Rwanda's natural beauty as you embark on a journey of self-care and well-being.
Sauna
Our sauna sessions promote relaxation, enhance circulation, and offer a moment of pure serenity. Experience the soothing effects as you take a break from the bustling city life of Kigali.
Gym
Our gym trainers are dedicated to helping you achieve your fitness goals while enjoying the beauty of Rwanda. Whether you're a local resident or a visitor, our gym is your perfect fitness getaway in Kigali.
Massage
Our skilled therapists use ancient techniques combined with modern therapies to create a harmonious experience. Whether you're exploring Kigali or returning from an adventure in Rwanda, our massages will leave you revitalized and ready to embrace new experiences.